Reliable Janitors,
Clean Facilities, and Happy Customers
We Earn Your Business Every Day!
Why Choose JaniTek
Facilities managers and business executives are looking for a dependable janitorial service that reinforces the health and vitality of their organization. They need proactive account management, a quick response to unforeseen needs, and a job consistently well done.
JaniTek delivers a technology-enhanced, superior cleaning and customer service experience. Rather than lock you into a long-term contract, we continually earn your trust by providing exceptional performance. Expect reliability, pre-COVID pricing, and peace of mind.
Our values guide everything we do. They guide the way we work with our customers, within our communities, and with each other.

Customer Centered
Our first priority is the success and satisfaction of our customers.

Employee Dedicated
We reward, develop, and retain the best employees in order to better serve our customers.

Security Focused
We utilize industry leading employee screening and security check processes.

Green Certified
We are stewards of the environment and practice sustainable business practices.

Budget Conscious
We strive to provide our janitorial customers with the best value.
TRUST JANITEK TO GET THE JOB DONE
Serving customers with care, urgency, and diligence brings about the best service results. We empower our select cleaning team to provide a custom, security-focused, environmentally friendly, and budget-conscious cleaning service that they're proud to deliver!

SUPERIOR SAFETY
JaniTek takes the "safety first" mantra to heart. We know that a clean facility is a safer and more efficient facility. We partner with you to make your workplace the cleanest, safest, and most productive environment it can possibly be.
OUR TEAM
Through our "Plus One Employer" program, we provide pay, benefits, and recognition that are unheard of in our industry. We only hire the best and then provide them with training, uniforms, supervision, constant feedback, and, most of all, care and respect.
SECURE SERVICE
Do you know who's in your building at night? Rest assured, we do! We're fully insured, licensed, and bonded, and all staff go through a "1000-point" screening, including a BSCAI background check, drug testing, social security verification, training, and supervision.

GREEN CLEANING
We are a Green Seal-42 certified company. Whether it's using microfiber technology, low-moisture systems, or low-decibel vacuums, we work to minimize waste, lower our carbon footprint, and look out for the health of our clients' staff and our janitors.

CLIENT CONNECT
Client Connect is a convenient, proprietary client web portal. Once you sign into the secured site, you can view your contract, update work schedules, and review contact information, photos, and bios of your dedicated JaniTek team.
CUSTOMER CARE
We learn your hot buttons, preferences, and facility use cycles. Reach us by phone, text, email, or web portal any time of the day or night.
We Give Back to the Communities We Serve
What Our Clients Have to Say
"JaniTek is clearly an excellent Janitorial resource for our company. They have expert cleaning processes and incredible proactive customer service. I would be happy to recommend them for any special projects or commercial janitorial."
MITCH K.
Satisfied Customer
"We appreciate JaniTek's dedication to excellent service provided to our numerous branches since 2008. Your crew exceeds my expectations and I congratulate JaniTek for their commitment to screening of employees and our bank security. Their attention to detail is excellent, as is their personnel and response to our needs."
JOHN D.
Satisfied Customer
"JaniTek has been a great partner for Dorfman and have always taken care of our needs. The staff at JaniTek are always very friendly and we are excited to work with a Green Team Certified company."
BAKUL P.
Satisfied Customer
It's a juggling act. When you're the manager of a warehouse and distribution facility, you feel like you constantly have balls up in the air. One of the balls you…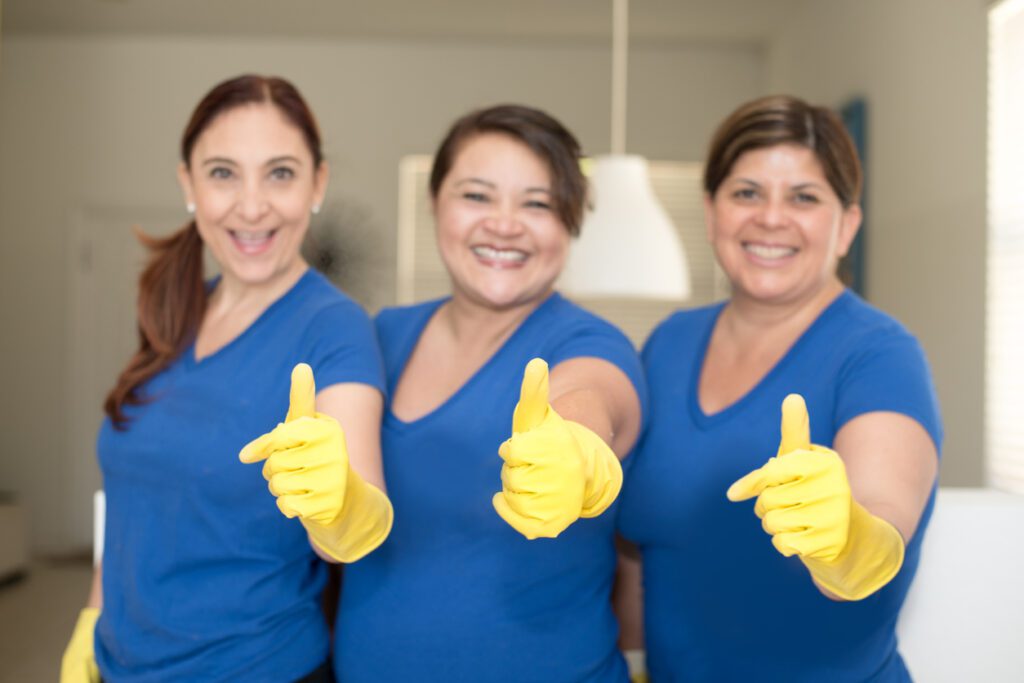 Sometimes a job is less about what you do, and more about the environment and opportunities it provides. At JaniTek, we provide pay, benefits, incentives, and recognition programs that are…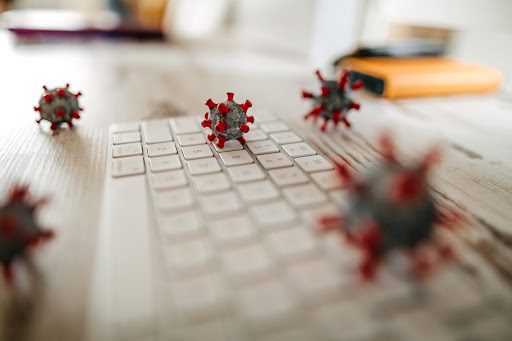 As we enter into the second year of the global COVID-19 pandemic, business owners are continually challenged to protect their clients and employees from recurring viral surges and new variants.…
Contact Us Today
Call us today to schedule a tour of your facility and get a free estimate!